Mortgage Loans
Matt Zohfeld
Executive Vice President - Mortgage Lending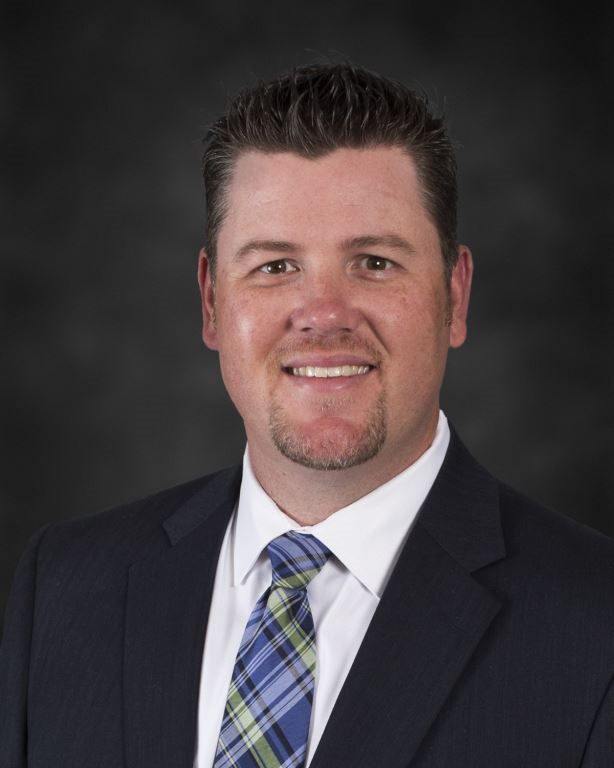 You'll receive a high level of personal attention from me as I work with you to identify the best loan option for your specific budget and housing needs. With nearly a decade of experience in the industry, you'll benefit from my first-hand knowledge of the local housing market and my network of realtors and homebuilders. I can guide you step-by-step through the entire loan process.
Your journey home starts with a convenient, quick, no-hassle mortgage loan from Southside. Applying is easy—you can do it online in just 20 minutes.
When you have completed the application, click submit, and we will review your information.
A Southside Bank loan officer will follow up with you shortly.
We are a Texas bank, and all our mortgage loan officers live and work near you. We want to help you get the home of your dreams! Apply online or give us a call at 877.639.3511.